Sensors

Positioning

IoT Cloud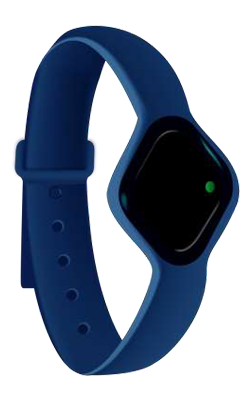 Blackbox Launching Sxtreo T19 Wearable Wristband to Continuous Track Body Temperature and Maintain Social Distance at Work to help businesses to open and operate after lockdown
It is now important during Covid-19 pandemic, post lock down, that social distance are maintained and both the employers and their customers know they are safe, not febrile, and are maintaining normal body temperature.
Black box, a world-leading provider of premier technology products, is launching soon wearable wristband Sxtreo T19, to capture and store the body temperature data for last 15 days and share them with the management and employers if required.
Sxtreo T19 alerts the wearer and the management if there has been a violation of social distancing norms, if there is another Sxtreo T19 within close range.
Temperature Monitoring Alert
Communication Either Through Bluetooth Low Energy
6 Months To 1 Year Battery Backup
Multi-color LED To Show The Status
Mobile App And Web Interfaces
Other devices of this series